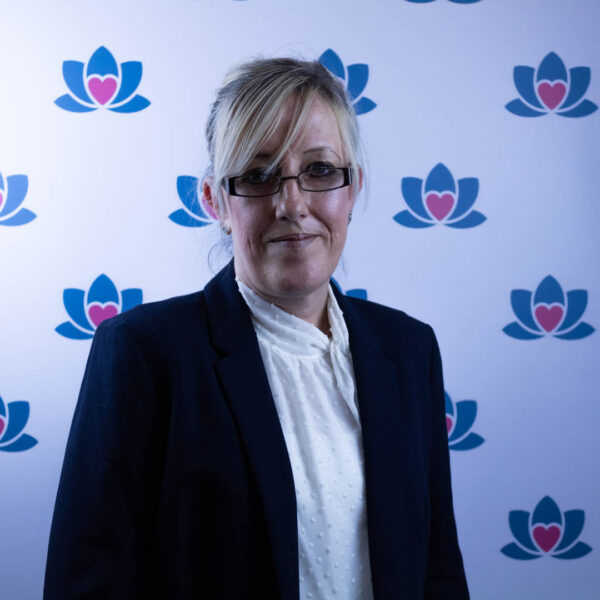 Joanne O'Connell
Registered Care Manager
We would like to introduce you to Joanne O'Connell, registered care manager for Radfield Home Care Chippenham & North Wiltshire. Joanne is responsible for the day to day running of the office in line with CQC regulations and also for ensuring that the service is safe, caring, responsive, effective and well led. Joanne is the key point of contact for carers, clients and their families and promotes individual's wellbeing at all times.
Joanne has worked in the care sector for over 25 years and in that time she has built a vast and varied wealth of experience. She began her career as an auxiliary nurse and the joy of making a difference to peoples lives drove her to start a career in care.
"I really like the concept of providing support to clients in their own home. I started as a care coordinator which helped me to understand how crucial this role is both for the client and the Care Professional. I would also go out in the community to help me understand the role and schedules the Care Professionals would be following."
From care coordinator, Joanne was promoted to deputy care manager and then progressed to the role of care manager.
"I loved the challenge and really wanted to work hard with the clients and their families, as well as the Care Professionals, to support them and ensure the correct level of care was given. I also wanted the Care Professionals to feel supported and listened to. I always have an open door policy where colleagues feel they can talk about concerns in a confidential manner."
Joanne's experience in care makes her the perfect fit for Radfield Home Care Chippenham & North Wiltshire. Whilst in her current role she will be completing her NVQ Level 5 Registered Manager Course, as well as 'Train the Trainer' to offer new Care Professionals the very best onboarding experience.
"I really want to make a difference and drive the Be There movement, which is exactly what care is all about. I have always felt very passionate about care and always believe in treating people the way I like to be treated. I really want to help clients to stay in their own homes safely whilst remaining as independent as they can be."