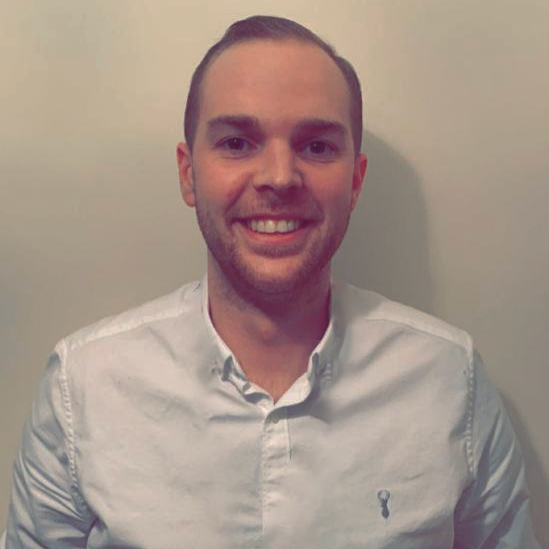 Kevin Smyth
Care Coordinator
We would like to introduce you to Kevin Smyth, care coordinator for Radfield Home Care Liverpool South. Kevin is responsible for the creation and management of the rotas for clients and carers, liaising with clients, families and professionals to manage care needs and staff deployment and supporting the registered manager with safe running of the office.
Kevin has previously worked as a senior recovery worker within a forensic mental health and brain injury hospital. 
"Our aim was to rehabilitate individuals who were old enough to be able to live more of an independent life back into their communities. As a senior I was also responsible for supporting new staff into their new role and helping gain their confidence and experience to give the best care they can."
Kevin's caring nature combined with his client care and colleague support experience makes him an ideal fit for the role of care coordinator. He has also supported with creating risk assessments and care plans which helped the business give individuals the best care possible while still encouraging their independence.  
"This was the reason I wanted to become a care coordinator as I could support a lot more individuals and ensure the care they are being given is by the right person. I have also had experience with young children with severe autism. Both jobs gave my confidence a massive boost as I had a lot of great feedback and I knew my career in care was the right life choice."
Even at a young age Kevin enjoyed taking care of people. This continued throughout his life and was often someone that people would naturally come to if they needed support. 
"This made me want to pursue a career in health care as I felt it was second nature. I feel I can bring a fresh set of eyes even to an already established company. I know the importance of a person centred approach. Being able to be part of individuals' risk assessments and care plans can support their ability to live as independently as possible."