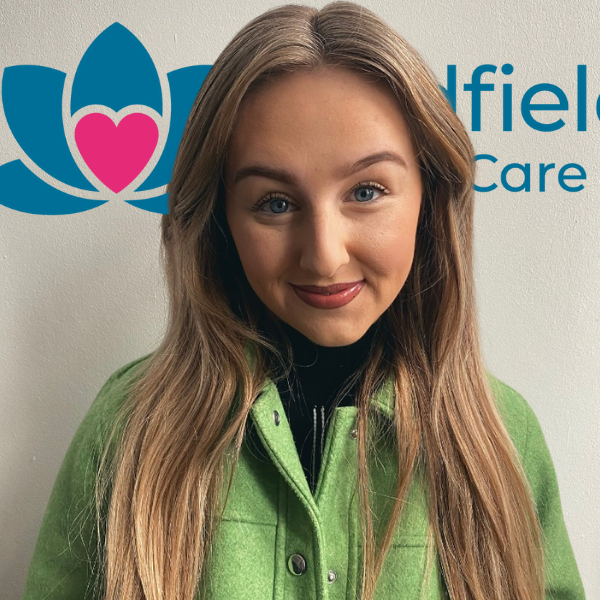 Jade Shipley
Recruitment and Compliance Officer
We would like to introduce you to Jade Shipley, Recruitment and Compliance Officer at Radfield Home Care Liverpool North. Jade is responsible for recruiting our care team. She ensures that all potential Care Professionals and office staff are suited for the role and aims to provide a smooth onboarding process for them. Jade provides support with recruitment administration and social media management to create an effective recruitment process.
Prior to starting her career in the care sector, Jade studied Sociology at university where she completed her degree.
"I have a degree in Sociology and I'm passionate about equal opportunities. I'm striving to recruit and retain a diverse and inclusive team at Radfield Home Care Liverpool North."
Jade has worked in health and social care for just under 3 years, where she spent time as an administrator before progressing to the role of talent coordinator. She has over a year of experience working in a recruitment and compliance role for a mental health and housing provider and believes this experience will help her to find ideal candidates.
"My previous experience will help me successfully recruit value-led Care Professionals."
Jade is a natural people person and has gravitated towards Radfield Home Care Liverpool North so that she can help others to find meaningful employment and subsequently provide the best care possible for clients.
"I want to be part of an organisation that is able to improve and mobilise the lives of its clients and their family."