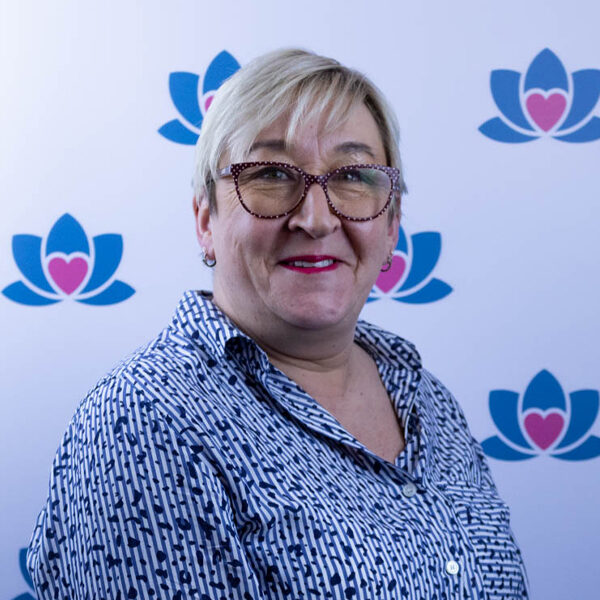 Michelle Guest
Care Manager
About Michelle
We would like to introduce you to Michelle Guest, registered care manager for Radfield Home Care Colchester, Frinton & Clacton. Michelle is responsible for the day to day running of the office in line with CQC regulations and also for ensuring that the service is safe, caring, responsive, effective and well led. Michelle is the key point of contact for carers, clients and their families and promotes individual's wellbeing at all times.  
"I started working in the care sector when I was 16 and although I have had office based positions and ran my own cleaning company I have always gravitated back to the care sector.  Caring for people is one of the most rewarding jobs I have ever had. I have worked within the sector for 34 years on and off."
Michelle has worked with clients all across the care sector including; the elderly, adults with learning disabilities, children with Autism and people living with Dementia.
"During my time as Registered Manager I managed a staff team of 33 and 70 apartments within an Independent Living Scheme. During this time, I joined focus groups to ensure that our customers and staff got the best possible care. I was instrumental in the implementation of Mental Health awareness training for all Managers across the company."
Michelle realised quickly that the care sector was her vocation in life. She loves being able to make someone else's life easier by lending a hand, or just making them smile. Her many years in the sector has allowed her the opportunity to see the industry change and grow and believes her experience helps her to engage with both client and Care Professional.