Introducing the Be There Movement…
What care means to Radfield
We are driven, every day, to make ageing a more enjoyable and rewarding experience for all involved.
We want to enable people to live their best life for longer.
Radfield care has always been based on a belief that the more we are able to be fully present in our own lives, the better we live.
That's why Be There is our promise to everyone. It's a commitment that we will support them in whatever ways we can to live their best life.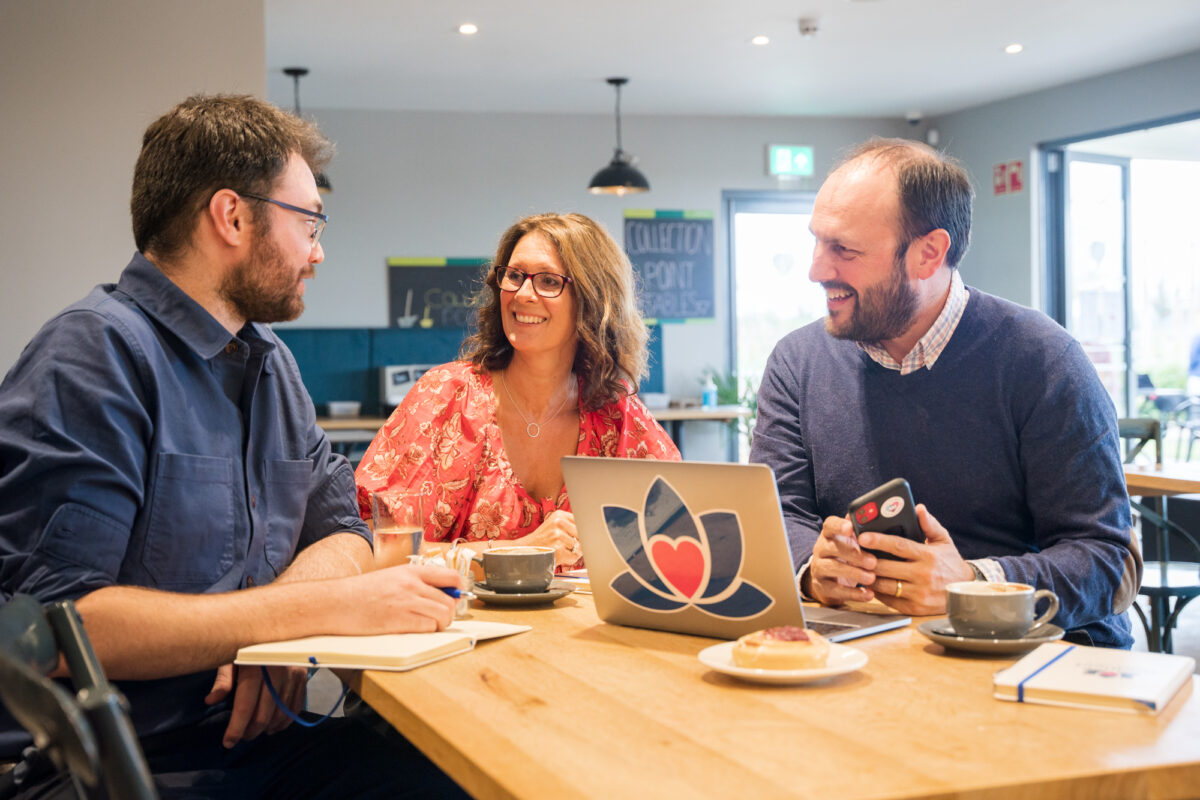 Living the Be There Movement
Current vacancies
If you enjoy helping people and want to make a difference to their lives, then a career in care with Radfield could be just what you're looking for.