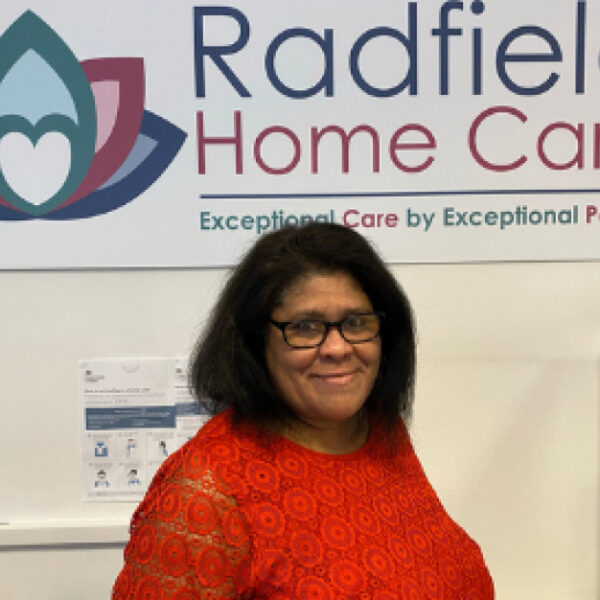 Lucy Carr
Registered Care Manager
About Lucy
We would like to introduce you to Lucy Carr, registered care manager for Radfield Home Care Derby, Ashbourne & South Derbyshire. Lucy is responsible for the day to day running of the office in line with CQC regulations and also for ensuring that the service is safe, caring, responsive, effective and well led. Lucy is the key point of contact for carers, clients and their families and promotes individuals' wellbeing at all times.
Lucy has a wealth of experience in the care sector with over 10 years as a registered manager in care homes, making her ideal for the role. Lucy has spent time working in a variety of care roles. Working her way up through the ranks has given her a good insight into the challenges facing both carers and clients.
As a child, she would visit the local Nursing home every Sunday after church to sing and chat with the residents.
"I absolutely loved spending time listening to stories, memories, and laughter. I knew that I wanted to be involved in this environment in some way in my career."

"I feel strongly about making sure that individuals are given the best quality of life, treated with dignity and respect in a person centred manner. I enjoy making a positive difference and in my role as registered care manager I am able to do just that."