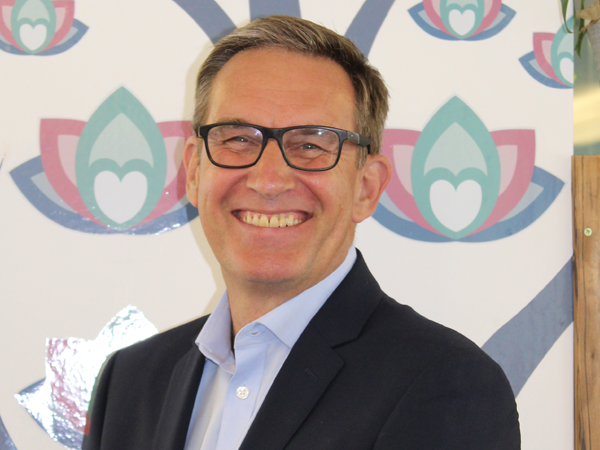 Jeremy Kemp
Director & Co-owner
About Jeremy
Jeremy, co-owner and director of Radfield Home Care Chippenham & North Wiltshire has a wealth of experience across businesses both in the UK and overseas. He has worked in a variety of different roles over a broad range of sectors; from the UK supply chain industries to the Filipino travel industry, even spending time as a professional diving instructor.
"My various experiences to date have taught me how important it is that both client and employee are satisfied. The key to success is the happiness of both clients and fellow team members. Ann and I wanted to launch our own home care business to support the local community and make a positive difference to those around us. "
Jeremy is committed to adding real value to the surrounding community, he lives in Chippenham, with fellow co-owner & director Ann Kemp, where their son attends a local school.
Jeremy has a deep understanding of the challenging process of launching a business and has the drive to ensure Radfield Home Care Chippenham & North Wiltshire provide exceptional care as well as a fantastic working environment.