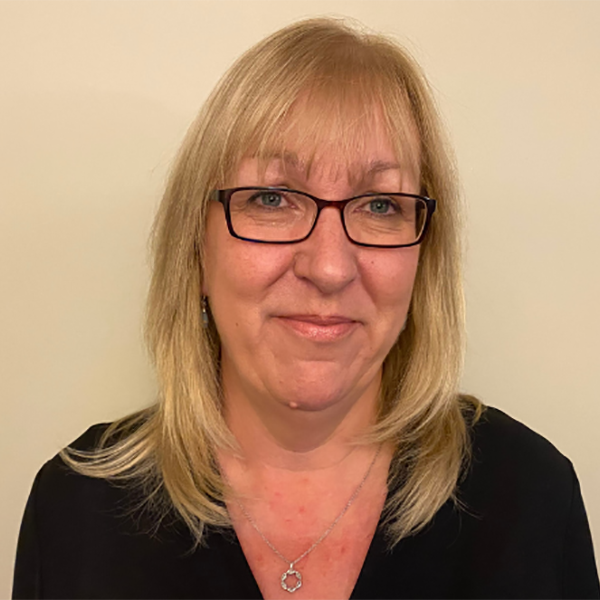 Jacqui Calam
Deputy Care Manager
About Jacqui
We would like to introduce you to Jacqui Calam, deputy care manager for Radfield Home Care Wycombe, Beaconsfield & South Bucks. Jacqui is responsible for assisting with the day to day running of the office in line with CQC regulations and supporting the Registered Care Manager to ensure that the service is safe, caring, responsive and effective. Jacqui is a key point of contact for carers, clients and their families and promotes individuals' wellbeing at all times.
Jacqui began her journey in domiciliary care in February 2019 as a HR & Recruitment Manager, moving into the role of Business Manager in September 2019. When the pandemic began, Jacqui started her training in care. Jacqui enjoyed the hands-on care aspect and began her level 5 in care in March 2021.
Jacqui tells us:
"I really enjoy making a difference to every aspect of the quality of clients lives, I believe nothing should ever be too much trouble and there is always a solution to any issue that may arise."
Prior to working in the care sector she worked in relocation, moving transferees and their families to the UK.
"The role required looking at the needs of all family members and I really enjoyed helping them transition to a new country and home. The move into the care industry was a natural progression to put my skills to good use but remain working in a caring sector helping others."