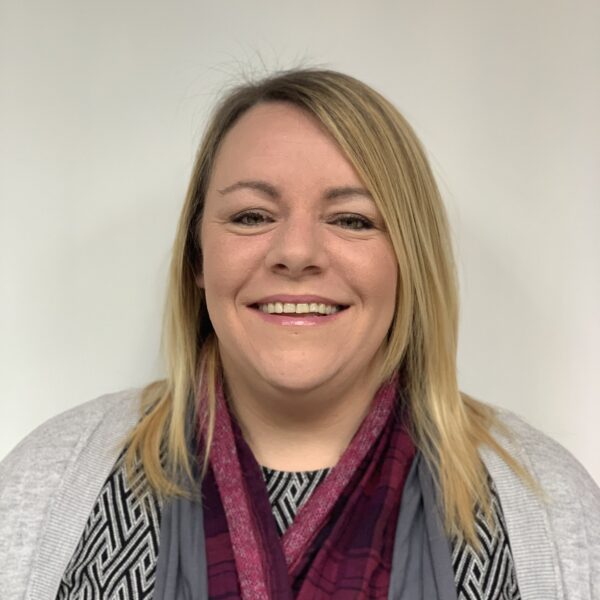 Sarah Underhill
Care Manager
About Sarah
We would like to introduce you to Sarah Underhill, Care Manager for Radfield Home Care Worcester, Droitwich & Malvern. Sarah has worked in the health and social care sector since the age of seventeen and a manager since the age of twenty-four. During this time, Sarah feels privileged to have worked with some great people, passionate about caring for others.
Sarah's career has taken her across the country into Oxfordshire, managing a multi-services care provider in the county, and back into Worcestershire managing a more local home care service.
Sarah explains:
"After working in the care sector for over 21 years, I still feel very passionate about providing good quality care that I feel everyone is entitled to on a daily basis, and continually strive to make sure that the team I manage, have the necessary support, training and guidance they need to do their job."

"I also enjoy developing individuals to reach their full potential and inspired when seeing clients gain greater confidence and become more independent in their daily lives, when introducing care and support to suit their needs."
Sarah joined Radfield Home Care  Worcester, Droitwich & Malvern in December 2019, with overall responsibility for the safe operational running of the office.