On the 10th September 2016 we held a rather special event to celebrate the opening of our brand new Head Office in Stafford town centre.
The Radfield Home Care Franchising team were very excited to be unveiling 'Radfield House' which was officially opened by the Mayor & Mayoress of Stafford. The new head office provides far greater space than our previous head office in Shrewsbury and now incorporates a full state of the art training suite.
As well as the Mayor and Mayoress, Radfield Home Care also invited a very special guest on the day to officially cut the ribbon, and that was Jim Brazier. Jim's life was saved by Yvonne, a Radfield carer, earlier in the summer using her CPR training and he was thrilled to be asked to cut the official ribbon at the new offices.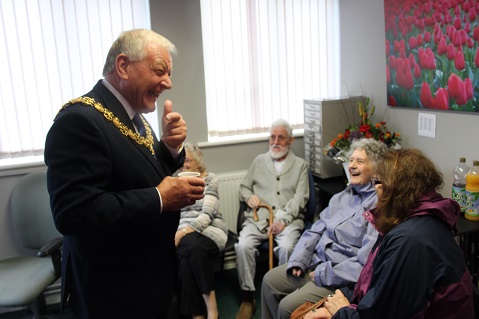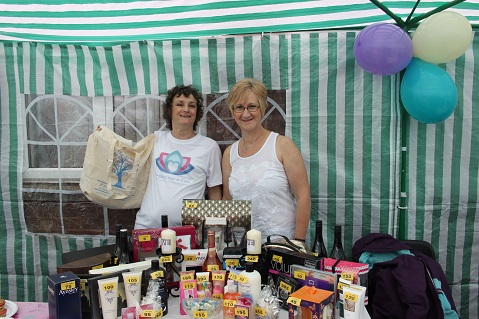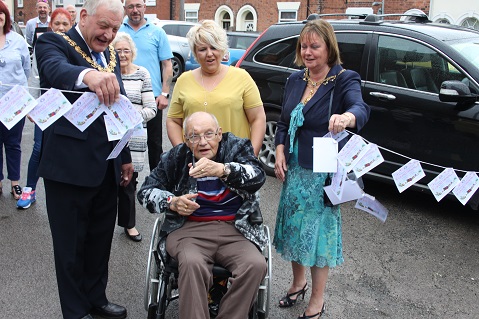 Brother & Sister, Alex Green & Dr Hannah MacKechnie owners & directors of Radfield Home Care Franchising, attended the afternoon with their families.
Dr Hannah MacKechnie commented: 'it is a great pleasure to be opening Radfield House which is right in the heart of Stafford with great transport links to enable our franchisees to reach us easily. We have a dedicated franchisee meeting rooms and training suite which allows us to pass on our passion for high quality care to our franchisees and ensure they have the highest standard of training and support possible. It really is an exciting time for Radfield Home Care Franchising and for our current and future franchisees.'