Celebrating the Coronation of King Charles III and Queen Camilla
This weekend, the nation and the Commonwealth shall be celebrating the coronation of His Majesty The King and Her Majesty The Queen Consort. Here at Radfield Home Care, we believe that it is important to recognise the role of the monarch in our society and to recognise the hard work and dedication of all care professionals.
What is the Coronation Weekend?
The Coronation Weekend marks the formal crowning of His Majesty The King and Her Majesty The Queen Consort. It will take place on Saturday, May 6 2023 in Westminster Abbey, with further events taking place throughout the long weekend. This will be a chance for us all to celebrate this historic event, and to pay tribute to His Majesty King Charles as he formally takes on his new role as King.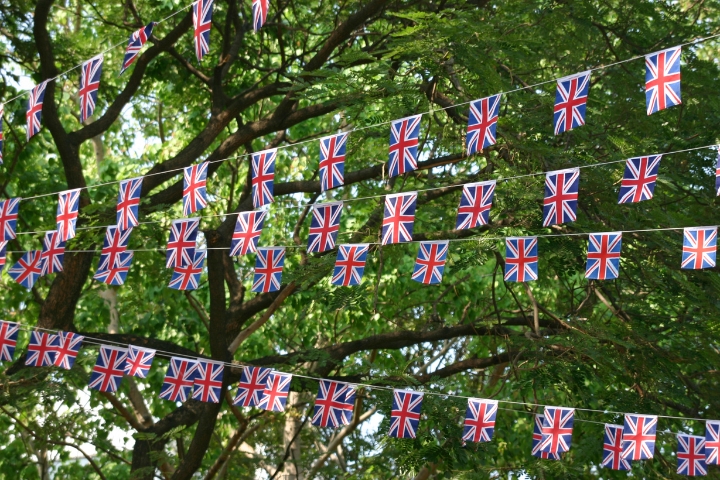 Schedule for the coronation weekend
The Coronation weekend of Their Majesties King Charles III and Queen Camilla is an opportunity for friends, families, and communities to celebrate:
Saturday, 6 May:
The Coronation Ceremony takes place at Westminster Abbey, London. Read the guidance
Saturday, May 6 – Monday, May 8
Coronation Big Lunches and street parties shall be held across the country.
Sunday, May 7
A Coronation Concert will be held at Windsor Castle.
Monday 8 May
Time to relax with friends and family. A special Bank Holiday has been proclaimed, giving everyone the opportunity to join in with their communities.
Commemorating His Majesty King Charles III
King Charles has devoted his life to service, having served in both military and civil roles since childhood. For many decades, he has been an advocate for a variety of worthy causes, from environmental conservation and sustainability to humanitarian aid and international development. He also has a deep love for nature which has been memorialised in the crest for the coronation which features natural elements in its design.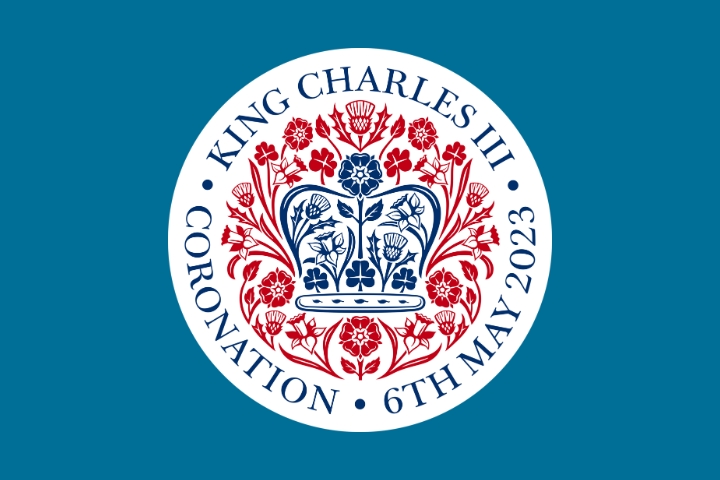 Get involved with the Coronation Weekend 2023
To help us all celebrate the coronation, the UK Government has made a selection of assets and activity kits available for free on the website coronation.gov.uk.
Along with activity toolkits, a selection of fantastic recipes has been made available from some of the nation's top chefs, created especially to celebrate the coronation. These are some of our favourites:
Martha Collin's Coronation Crown Scones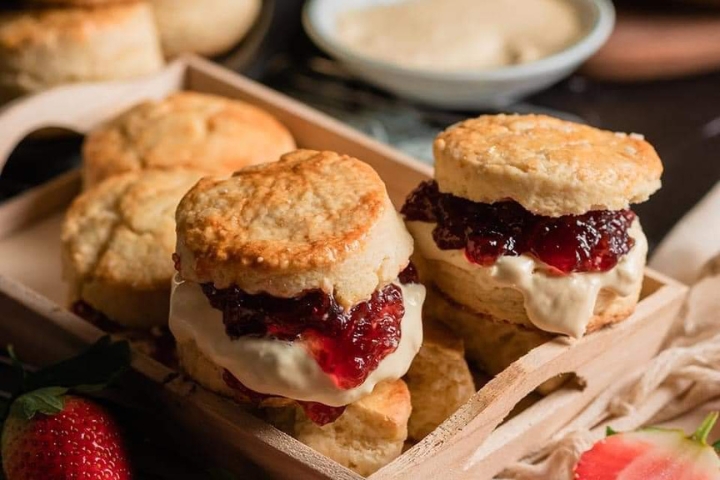 Nadiya Hussain's Coronation Aubergine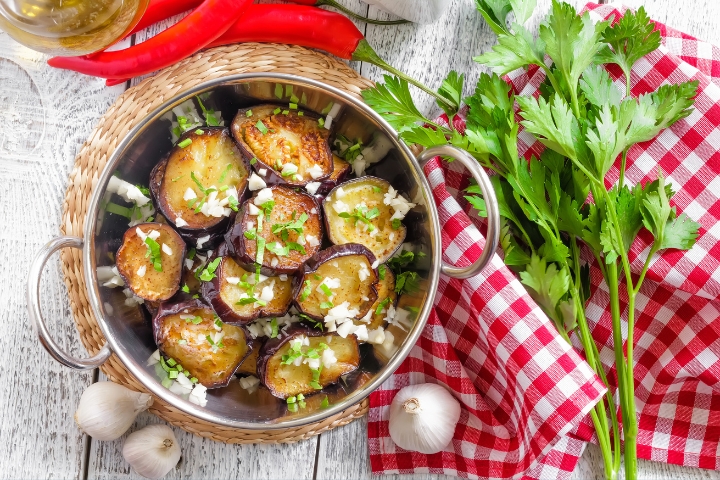 Adam Handling's Strawberry and Ginger Trifle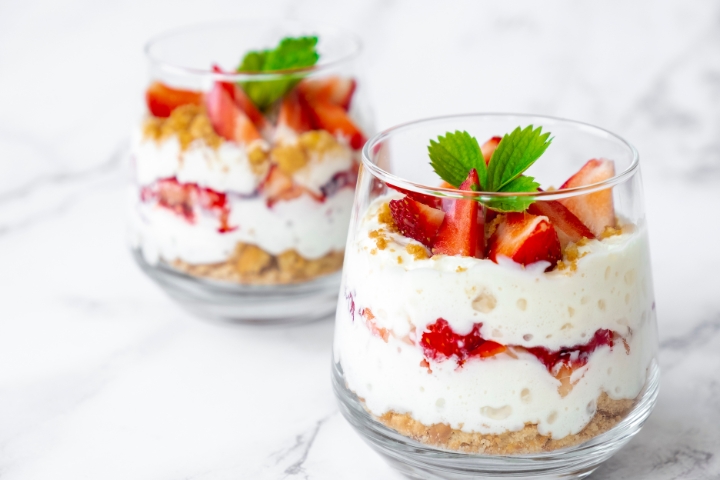 King Charles and the UK Care Sector
King Charles has shown great empathy for the care sector and brings a unique understanding of older people care to his station. A patron of multiple care charities, including Abbeyfield care homes. His Majesty is the oldest Monarch to be coronated in British history, at the age of 74, and has joked that his age provides him with an understanding of exactly what it takes to look after older people.
At Radfield Home Care, we are proud to celebrate this momentous occasion with our nation and eagerly look forward to King Charles' reign and his future support of home care and the care sector.
Discover award-winning local home care in your community
At Radfield we are proud to deliver exceptional home care services and were recognised as 2023's "Outstanding National Home Care Group" at the Home Care Awards. We love to speak with people about how they or their loved ones can be supported and about how we can get involved with our local community. To speak with us at your local Radfield Home Care office, click here.