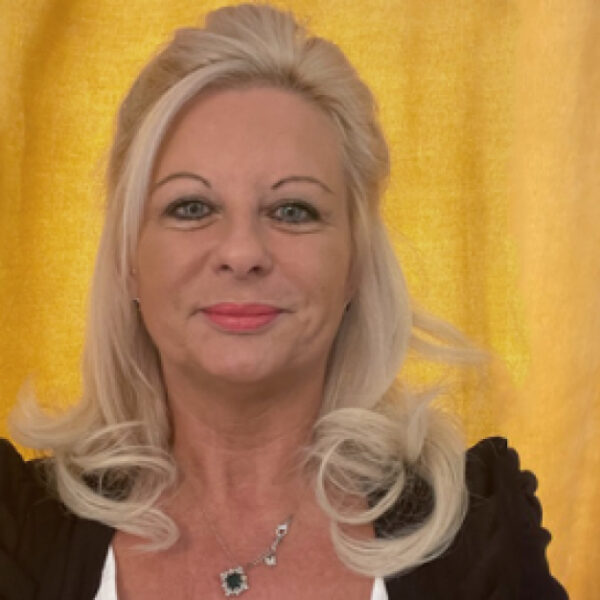 Marjorie Hayles
Registered Care Manager
About Marjorie
We would like to introduce you to Marjorie Hayles, registered care manager for Radfield Home Care Chichester & Bognor Regis. Marjorie is responsible for the day to day running of the office in line with CQC regulations and also for ensuring that the service is safe, caring, responsive, effective and well led. Marjorie is the key point of contact for carers, clients and their families and promotes individual's wellbeing at all times.
Marjorie has an extensive background in the care sector, spending the last 15 years in care and support roles. She has experience working at various levels in the care industry, including support worker, team leader, locality manager and registered manager. This experience makes her perfect for the role of registered care manager at Radfield Home Care Chichester & Bognor Regis.
"I feel strongly that to offer a positive and caring service, this starts with the manager. A team needs to be managed with a positive ethos which in turn gives clients the very best service possible, I feel my skills and experience will be the foundation for an outstanding service for Radfield Home Care clients."
Previous experience as a registered care manager has provided Marjorie with the confidence to build fantastic working relationships with clients, their families, Care Professionals and office staff.