Here at Radfield Home Care Derby, Ashbourne & South Derbyshire, we couldn't let the Jubilee celebrations pass unnoticed. We take every opportunity we can to show our Care Professionals and clients just how valued they are. We wouldn't be here without our dedicated team and wonderful clients.
We planned a two day extravaganza to show our gratitude, with a party for our Care Professionals on Thursday 2nd June followed by a surprise for our clients on Friday 3rd June.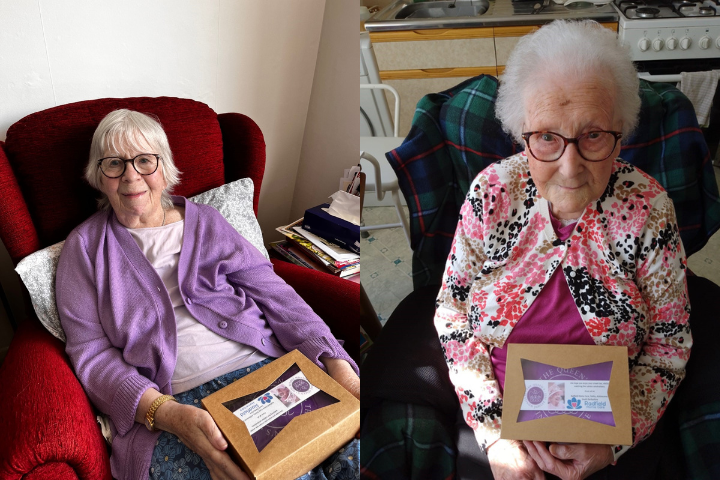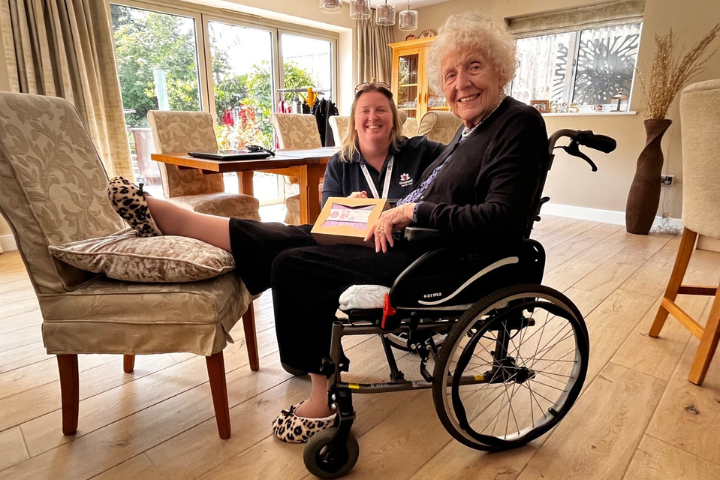 Care team delivering cream tea
I got together with Lucy Carr (registered care manager), Emma Procter (care coordinator) to deliver cream tea packages to all of our clients. Who doesn't love a good scone? It was so lovely seeing their faces light up and the reaction we got from everyone was just wonderful.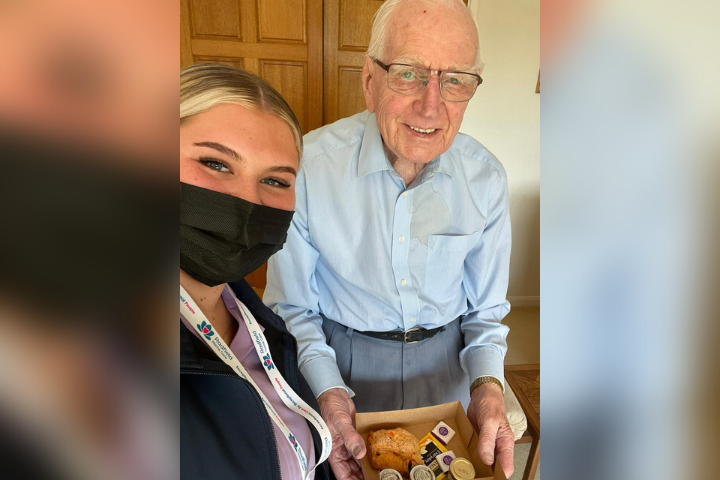 At Radfield we are committed to helping our nation age well and remain connected to the things that matter most to them. Part of helping people to remain connected to the community and themselves, is keeping them involved with big events like a jubilee. On the surface it's just delivering some cream tea, but actually, it helps people feel like they're part of something.
If you would like to find out more about Radfield Home Care jobs and how you can join the team, you can visit our careers page or contact us directly.