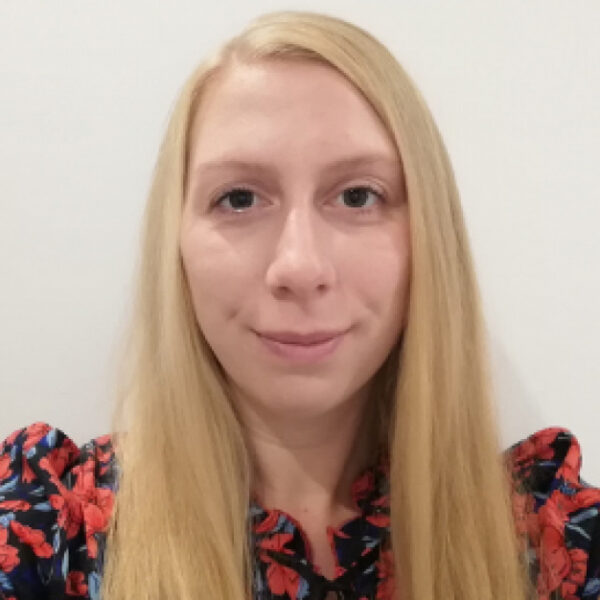 Michaela Radovanovic
Recruitment Manager
About Michaela
Michaela is responsible for recruiting our care team. She ensures that all potential Care Professionals are suited for the role and provides a smooth onboarding process for them.
Michaela tells us:
"I have looked after two family members who were terminally ill so have acted as a carer in my personal life and liaised with a lot of District Nurses, Carers and Social Workers during this time. After doing this in my personal life it inspired me to apply for a job in care as it opened my eyes to the importance of this work and how rewarding it can be."
Before progressing to the role of Recruitment Manager, Michaela spent 18 months working for Radfield as a Care Professional. This personal insight into life as a Care Professional has given her first hand knowledge of what is required for the role. Before her career in care, Michaela spent time working at Volkswagen Group, training new employees and coaching existing ones.
Michaela explains:
"I was involved with recruitment, training new employees and coaching existing employees to ensure brilliant customer service. I have previous experience in writing and delivering training, being a coach, manager and mentor."