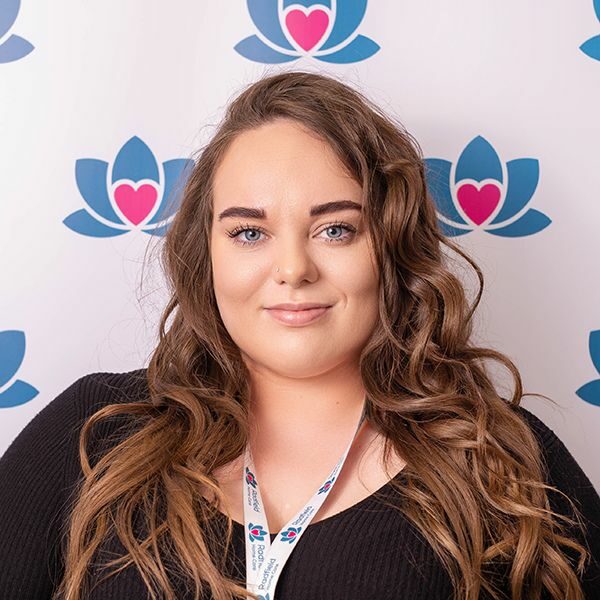 Katie Sadler
Senior Carer
Katie is our Senior Carer and is responsible for liaising with clients and other agencies to ensure they receive the best possible care.
Katie's career in domiciliary care began at the age of 18 whilst she was studying at college. It didn't take her long to fall in love with the role, listening to clients stories and learning some valuable lessons, from how to get your whites extra white, to dealing with significant life events.
"I loved being able to empower individuals, being a listening ear for their worries and celebrating new milestones with them, from big birthdays to welcoming new additions to the family."
After spending some time working in a nursing home, Katie eventually found her way back to domiciliary care and found her place in Radfield Home Care Bexhill, Hastings & Battle.
"I really enjoy how supportive everyone is. All my colleagues have strengths in different areas and I love being able to extend my knowledge learning through them."
Working in the care industry creates some incredibly powerful and emotional bonds between Care Professional and client. When Katie first started working with Radfield, she was reunited with her first-ever client that she visited when she began her career in domiciliary care.
"This particular client had watched and helped me to develop into the carer and person I am today. She watched my baby bump grow throughout my pregnancy and it was so lovely to catch up with her and to know she was doing so well after not seeing her for nearly a year and just to share new exciting stories with each other."
Join us in giving Katie a warm welcome to the office team, she's a friendly and open individual and she can't wait to help you, your family and your loved ones receive the very best care.