We are delighted to announce that Dr Hannah MacKechnie, co-founder of Radfield Home Care, has been named as a finalist for the EWiF Inspirational Woman of the Year Award 2023. This is an incredible achievement and we are so proud of Hannah and all she has achieved. 
Hannah tells us:
"I am so delighted to have been selected as a finalist for the EWIF Inspirational Woman of the Year award. What an honour to be chosen alongside such incredible women across a wide range of industries – all doing their bit to encourage more women into franchising and into leadership roles within their organisations. The awards are such a fantastic way to recognise this and provide a chance for us all to celebrate our joint successes with each other."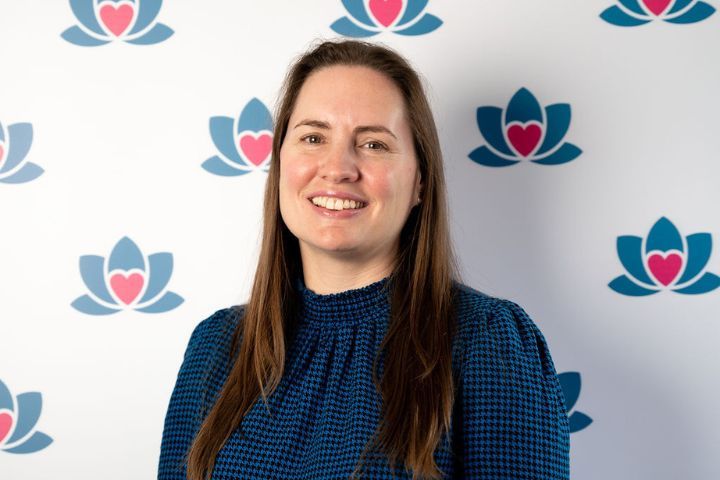 Celebrating Gender Equality in Franchising
The EWiF Awards 2023 recognise the achievements of professional women in franchising, celebrating their successes and inspiring others to reach their goals. The Inspirational Woman of the Year Award celebrates an individual who has made an outstanding contribution to franchising over the last 12 months, proving inspiring leadership and dedication in their field. We are delighted that Hannah has been recognised for her hard work and determination in setting up Radfield Home Care as a successful and growing franchise business. 
A care company built by family
Radfield Home Care was founded in 2008 by siblings Alex Green and Dr Hannah MacKechnie. With a passion for delivering quality private care and a commitment to improving the lives of their clients, they have grown their successful home care business and now provide a range of services across England, including personal care, domestic support, companionship and end-of-life care. 
Radfield Wins Princess Royal Training Award for Their Franchise Training
We are incredibly proud that our franchise training programmes have been recognised with The Princess Royal Training Award 2020. This award celebrates organisations who demonstrate exceptional commitment to developing their people. Our training programmes are designed to ensure that our franchise partners have the skills and knowledge to provide high-quality home care services to our clients. We remain dedicated to providing ongoing support to our franchise partners throughout their journey with us. 
If you're reading this and you're feeling inspired, you can become part of the Radfield family as a franchise partner, you can find more information in our franchising section.