Earlier this month, we were thrilled to take part in an inspiring event, Karen Brady's Women in Business & Tech Expo. Held at ExCeL London on October 18 and 19, the Radfield Home Care Franchising team attended the event that showcased business leaders and influencers from various industries with a focus on advancing diversity, female entrepreneurship, and women in technology.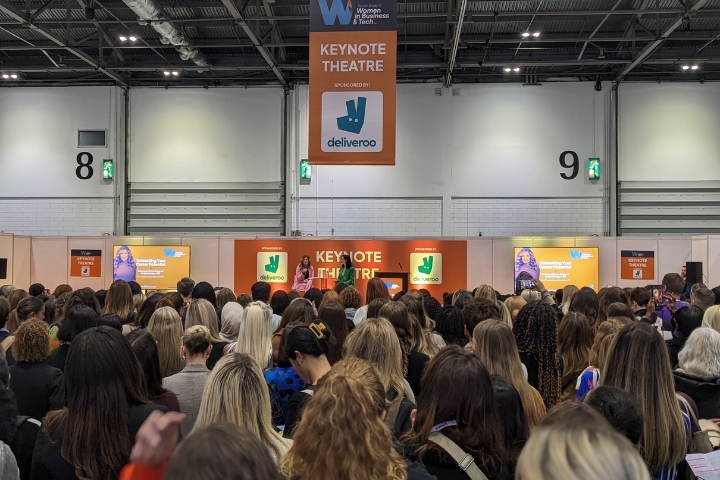 Embracing Diversity and Innovation at the Women in Business & Tech Expo
The Women in Business & Tech Expo aims to nurture and empower women to lead successful and impactful careers. Leading businesswomen and promising innovators from different sectors came together to foster an enriching environment of learning, networking, and collaboration. Speakers such as Karren Brady, and Steven Bartlett shared their expertise through inspiring keynotes, panel discussions, and workshops – a testament to the event's commitment to equipping professionals with equally diverse skills.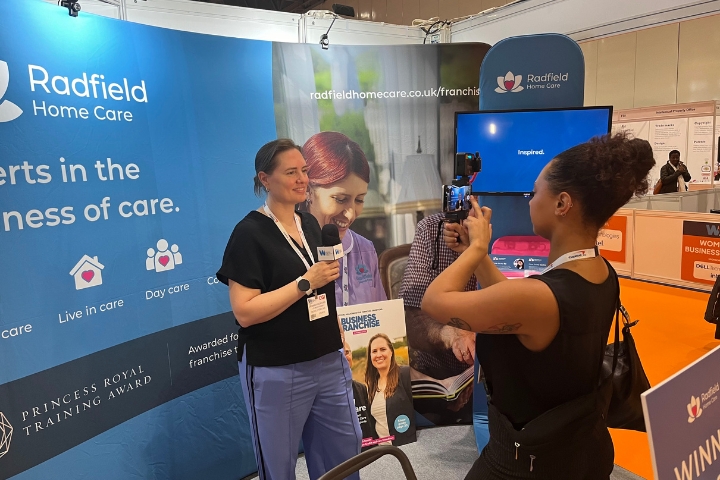 Shaking up careers and advocating for women in business
On October 19, Dr Hannah MacKechnie QFP, CEO and co-founder of Radfield Home Care took to the stage at the event, speaking about "How disrupting your own career path can lead to success." Dr Hannah shared insights from her own experiences as a medical GP turned, home care company founder, turned franchisor.
She spoke about the challenges and opportunities that come with shifting your career to become your own boss. Reflecting on the event, Dr Hannah said: "It was a privilege to address such an enthusiastic and invested audience on the power of purposeful career disruption and how it paves the way to success in the business world. A big thank you to our fantastic team, who made this all possible, especially Po Wun Wan, owner of our Barnet office."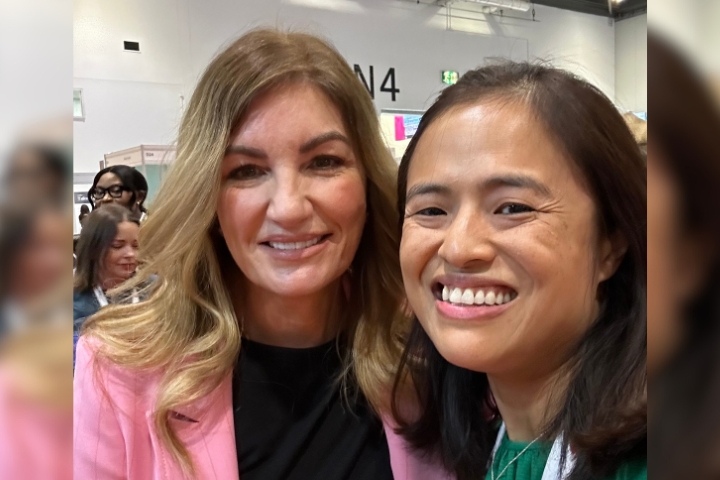 Time to disrupt your path with a career change?
It was a pleasure to meet so many people at the event motivated to make real changes in their lives and the world around them. Many people reach a point in their professional life where they feel stuck, unfulfilled and yearn for something more meaningful.
Their current career may feel like it lacks purpose or it could be that they just simply desire a change. If you're in this situation, consider making a bold move, by starting your own business and stepping into a booming industry, home care franchising.
If you are considering a shift, click here to take a look at our free Career Change Guide.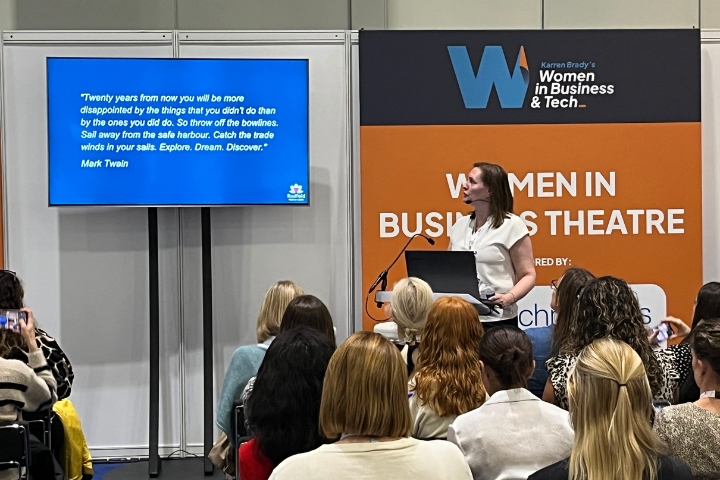 Is franchising for you?
Changing your career, starting your own business, and buying a franchise are big decisions to make. Success requires determination, a long term plan, and the right support. With franchising you can begin a business with an experienced partner guiding you through the process using a tested and proven model.
Beatrice Ridge, Franchise Recruitment Manager at Radfield Home Care had this to say: "Making a career change is about finding that fit that feels right for you. If you want to make a positive difference in your community, and build a successful, quality-driven business while you're doing it, franchising with Radfield could be the next step for you."
If you'd like to know more about franchising or just want to talk with someone about the possibilities, give us a call or send us a message.