Radfield Home Care are delighted to be the newest member of the Encouraging Women into Franchising (EWIF) group. Having joined EWIF in December we strongly believe in the remit of the organisation and want to help encourage more British women to see franchising as a positive choice for their future careers.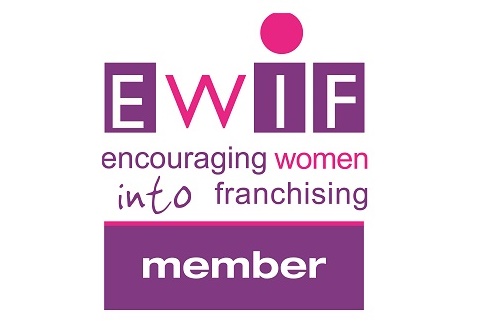 Hannah MacKechnie, Founder and Director of Radfield Home Care commented
"One of the tenets of EWIF is that members of the franchise industry give their time and expertise to women considering franchising and this is something that Radfield Home Care are very excited to embrace and commit too."
"Radfield Home Care has a workforce with over 95% female and so we really do understand what fantastic leaders and motivators women are. I want to personally ensure that more women understand the opportunity that starting their own business within a franchise network brings in terms of allowing their entrepreneurship to flourish but within a framework of support and with a tried and tested model."
EWIF is a not-for-profit organisation run entirely by volunteers, providing advice and guidance to women looking at trying to start a franchise business. There are regional meetings taking place around the country, annual conferences, awards ceremonies, and more tailored support to individuals on a one to one basis. EWIF has become a valuable community and information resource for so many people.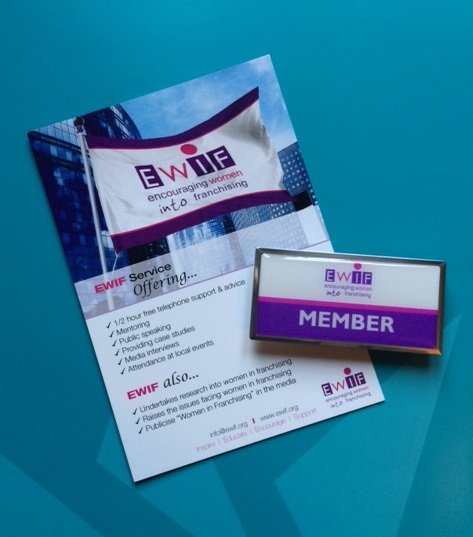 Radfield Home Care are excited to support EWIF on their mission to change the face of the franchise sector so that women have a stronger voice and presence. The 2015 NatWest/bfa survey revealed that women now account for just 23% of franchisees in the UK and that over the last two years, only 17% of new franchisees have been started by women. There is clearly more work to be done to encourage women to set up their own franchise businesses and through EWIF more women will hopefully understand the opportunity more clearly and feel that they have a place to turn to for advice or support as they embark upon the journey.
We're looking forward to meeting with Fiona Boswell and engaging at the next scheduled Ewif Midlands event in February 2017.
If you have a media enquiry or request for more information, please contact our marketing manager.