From recruitment to Franchise Partner; Ed's journey
Ed Gill worked for the award-winning Radfield Home Care national office for 4 years as Franchise Recruitment Manager, helping others establish their own Radfield Home Care franchise. In 2021 Ed made the bold decision to become a franchise partner himself. He has since opened Radfield Home Care York, Thirsk & Rydale, this is his story.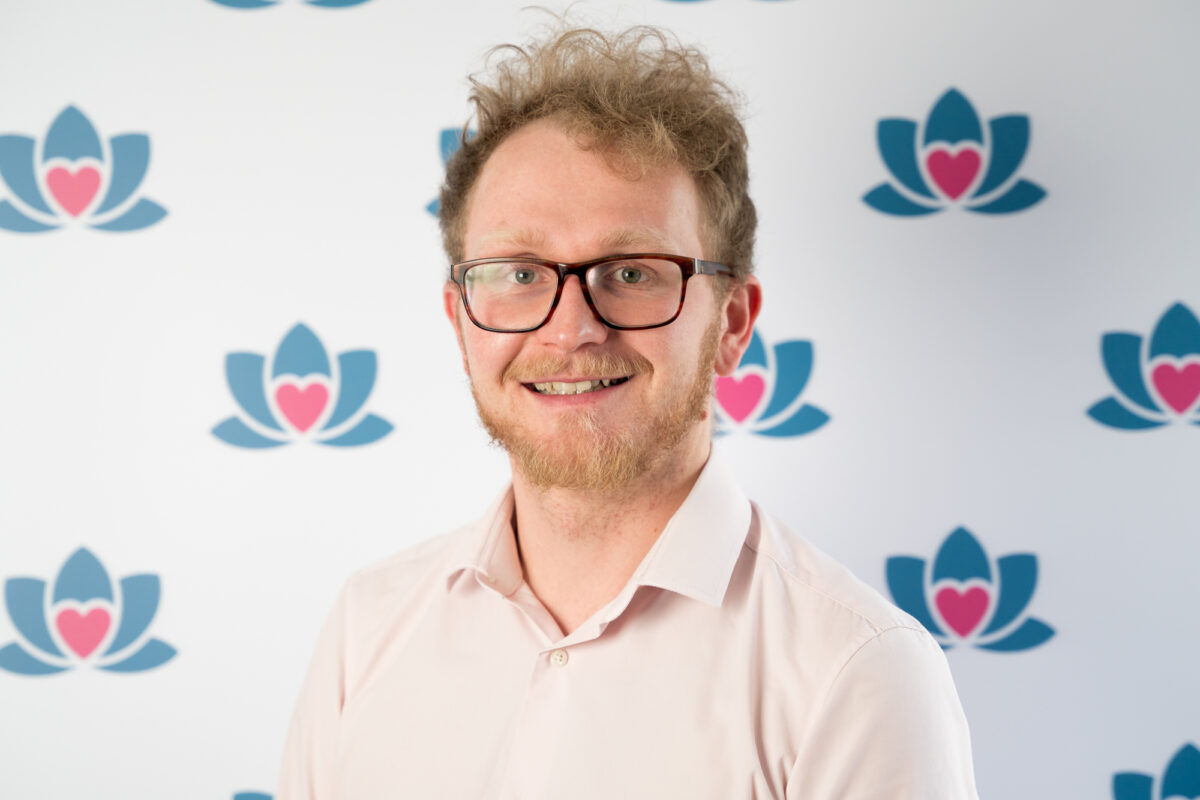 "I was in a fortunate position where I've had a lot of experience doing this with other people, so I could definitely do this myself."
Is the support of a franchise worth the cost?
"You can build a really, really successful business being part of a franchise, so for me, it was a case of as long as the net profit is suitable, even after paying the fees, then being part of a franchise network is a no-brainer."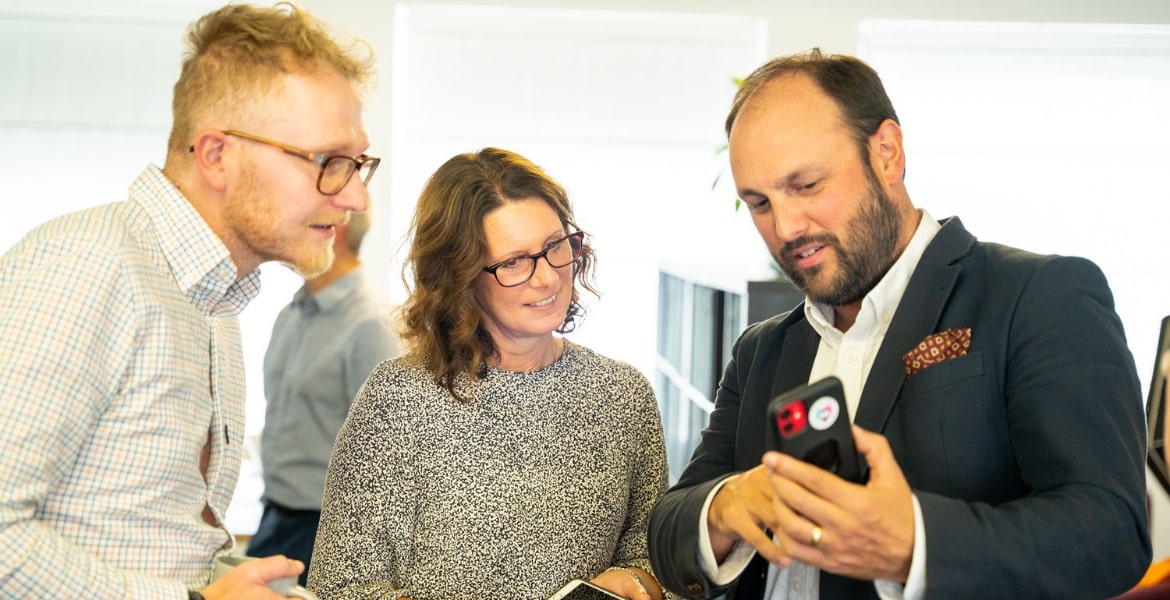 "The National Office team can help with even little things that you don't necessarily think about. The support fills in all of those gaps."
Would you say being part of a network has benefits for your business?
"Absolutely, one of our first clients was a referral from our neighbouring territory. I'm always referencing how we are a growing network with more than 25 locations, how we are all independent but part of the same national brand, how our nearest neighbour is over the way in Harrogate. The power of that network is really useful as it comes with a strong positive reputation."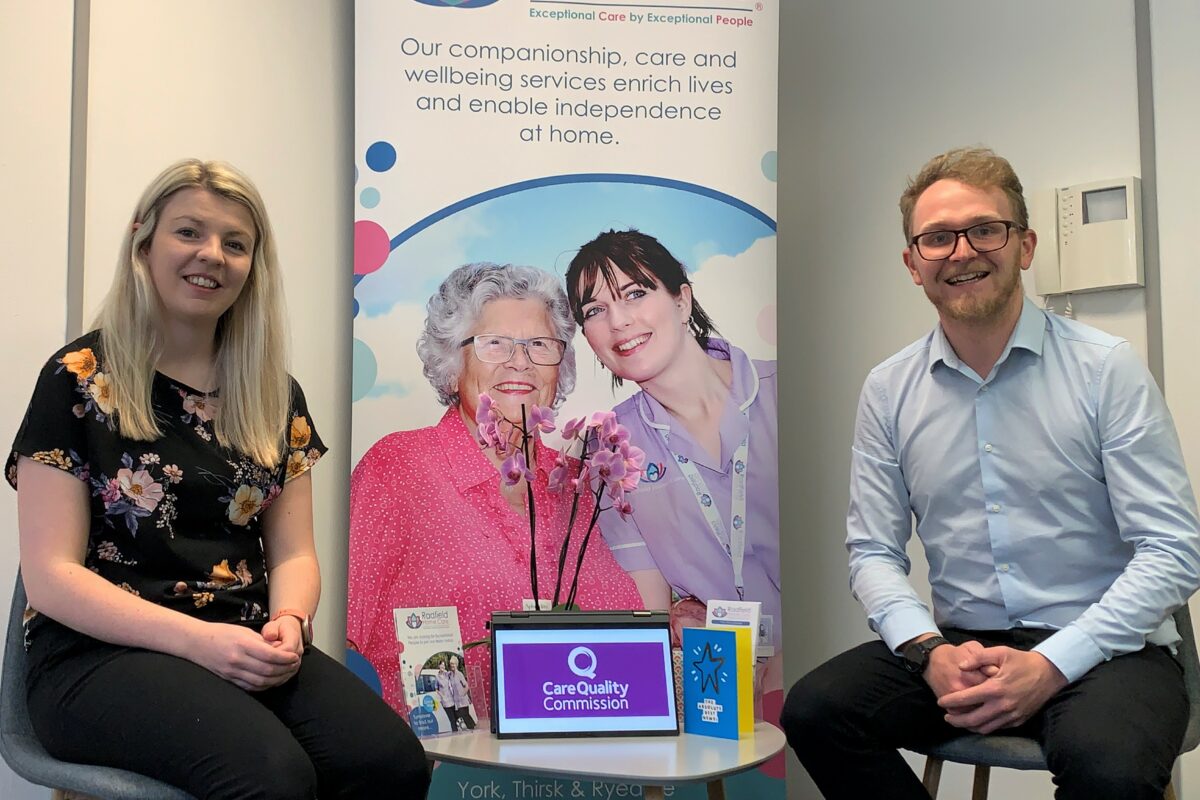 What do you think of the new Radfield branding?
"It really helps position Radfield Home Care as an authoritative brand, a brand that is genuinely thought-leading and progressive. I think our old visual identity and website had served us very well but needed some tweaking to be ready for our next stage of growth. It takes us to a level where we are now a truly national provider, with a truly national offering, with a thought-provoking, thought-leading message."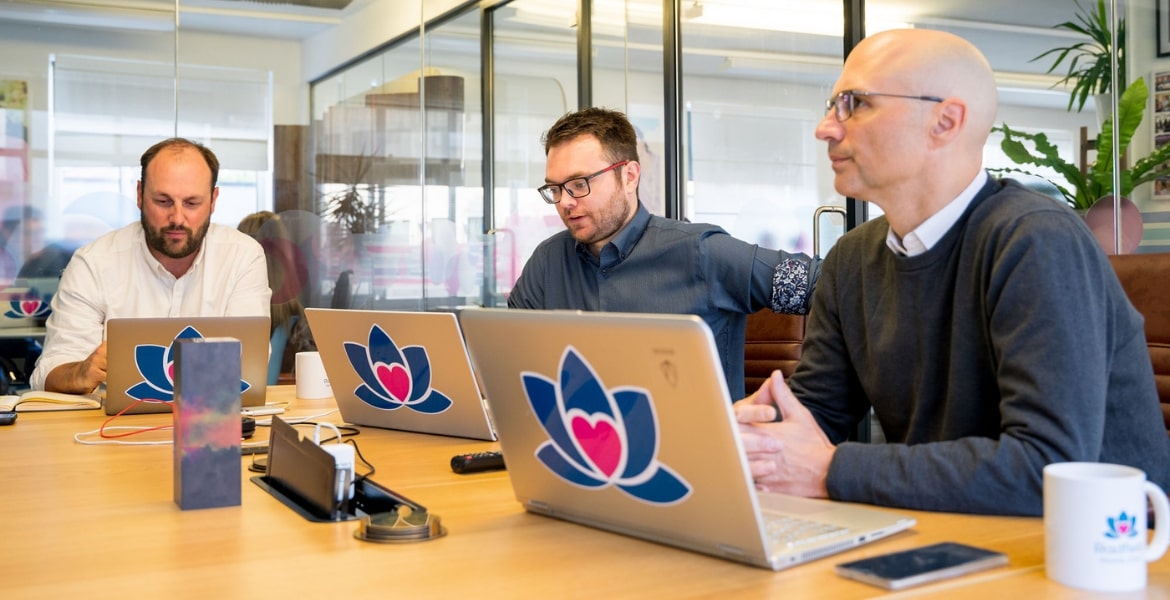 "Know your local marketplace, and know it like the back of your hand."
What would you say to anyone considering starting a business in the care sector?
"I genuinely believe that to succeed in this sector that you have to be a bit of a people person. Don't get me wrong, you don't have to be the type of person who walks down the street and strikes a conversation with every person they walk past, but you have to be able and willing to want to have those conversations."