Delivering exceptional care in difficult times
James Beech established Radfield Home Care Stamford, Peterborough & Rutland with his wife, Stefania, in 2019. Since then he has gone from strength to strength, proving the resilience of the home care industry.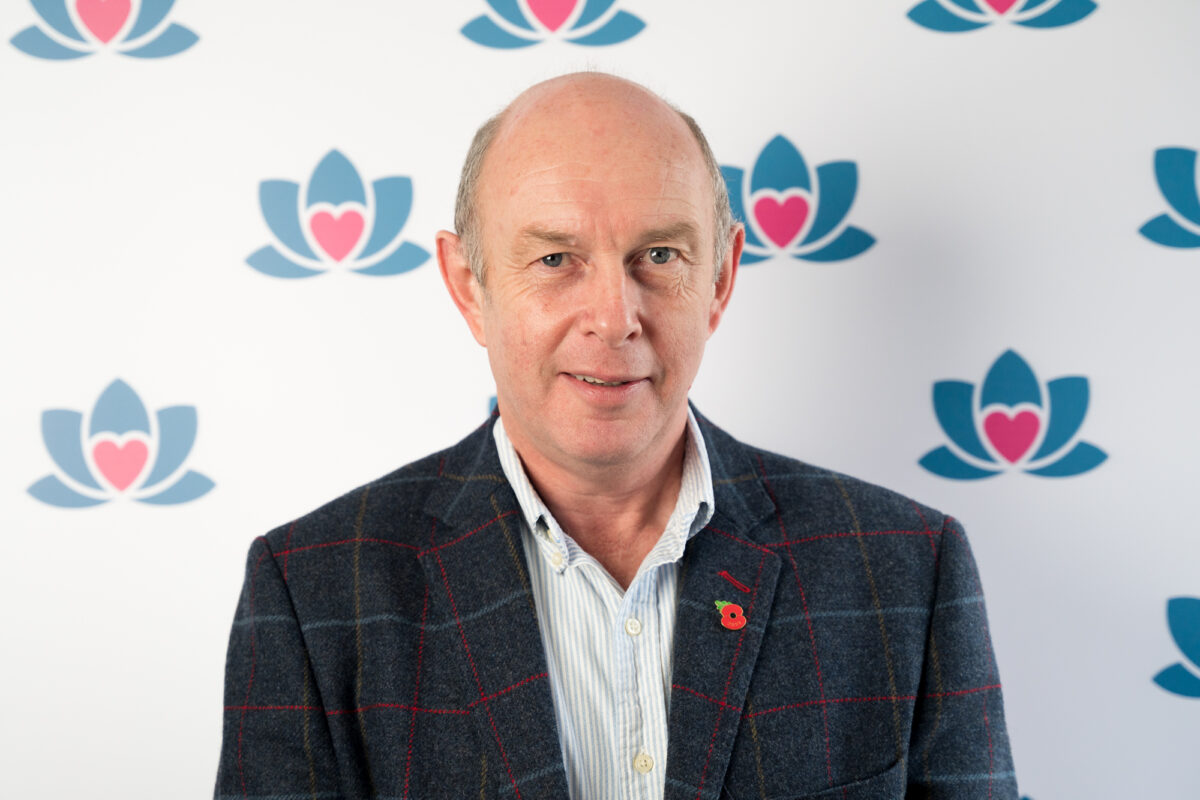 "The cultural ethos for me was one of the main reasons to choose Radfield."
What inspired you to start your own business?
"I looked into other roles within the same sector that I'd previously worked in but I decided that I was getting towards the tail end of my career, so it was the right time to look at building something for myself."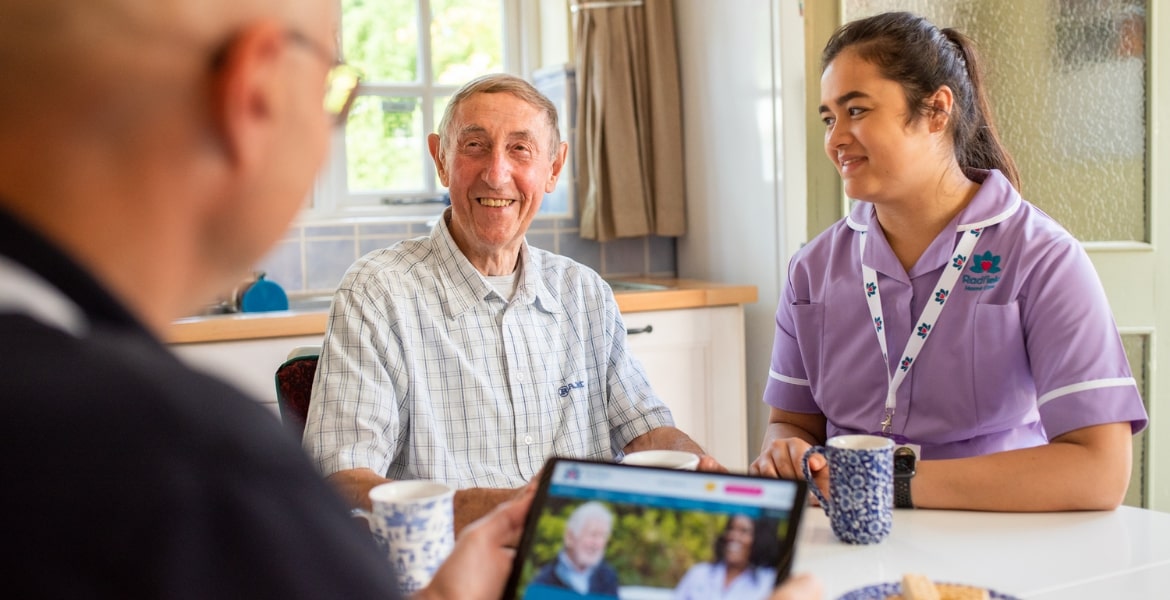 "I also think my background in management helped me realise that I might be able to run my own business."
How resilient is a franchise business?
"It gives you that additional depth of backup. I suppose in a sense for me with a franchise, although you've got your independence you've also got that fall back on a depth of expertise that you wouldn't otherwise have."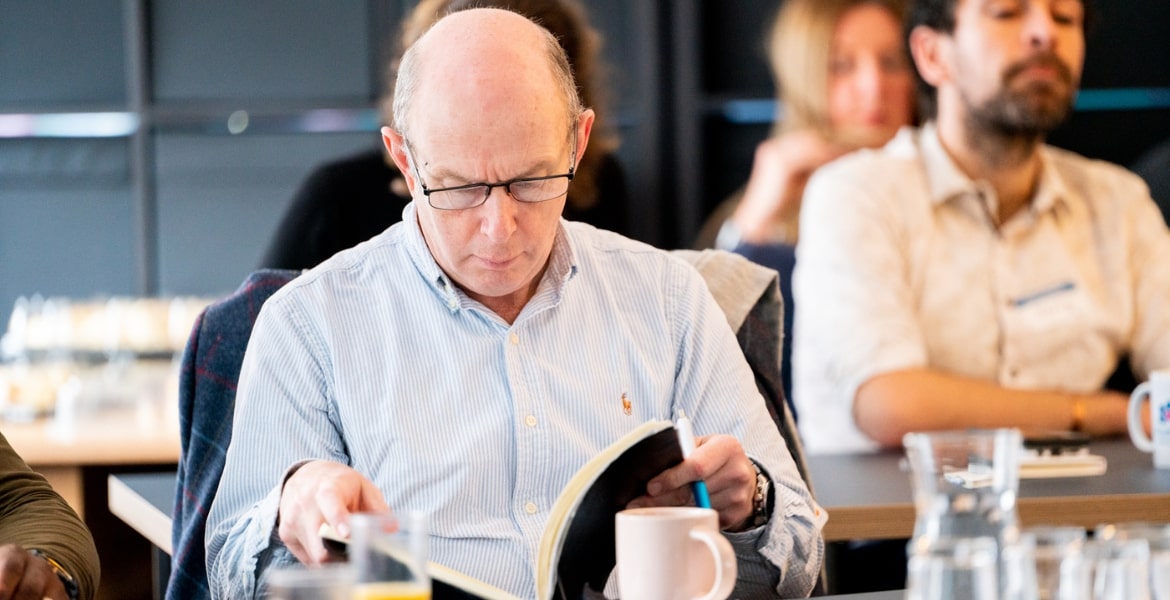 What was it about Radfield Home Care that appealed?
"It was about the people and their personalities. You know you engage with people when you're part of a franchise, it's not just about the numbers and statistics, it's about the people that you work with, the people you engage with and I think all of the people in Radfield who I spoke to were genuinely nice people who live the values and demonstrated the culture I was buying in to."
"From the demand side, there is no question. There are more people living longer who will benefit from our help."
Do you find working in Home Care rewarding?
"I would say that providing care is very rewarding for me, it's about the difference that you make to people's lives and it is a genuine difference, we see that day in and day out. It's the fact that we support a lot of vulnerable people and I think we do genuinely add value to their lives and make a difference to those."