Taking control by opening a franchise
Jackie Gillen & her husband Mark opened the doors to their Radfield Home Care office in July 2018. Jackie had previously worked in social housing, providing sheltered housing and hostels for homeless people. She decided to launch a franchise in a step to take control of her career.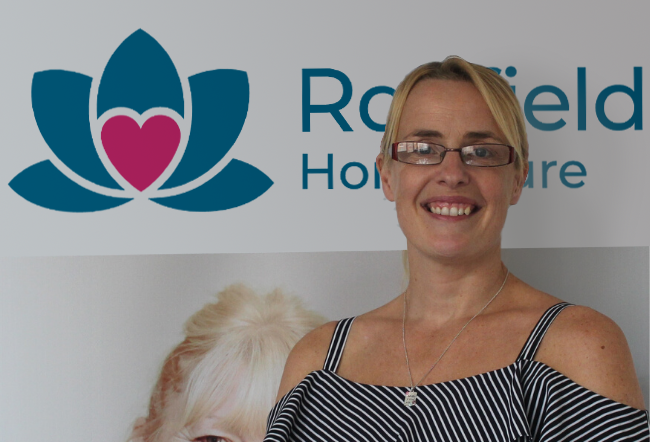 "Despite already working within the social care sector, I got to the stage where I was tired of working for other organisations."
Franchise or go it alone?
"A franchise has lots of benefits and is a much safer option. I like the fact that you have all of that network of support and everything is already in place. We have somebody we can go to that we trust, who has the business background."
"Sometimes, you just need that support and it's worth its weight in gold."
Why Radfield Home Care?
"At the National Franchise Exhibition, we went around and spoke to a few other franchise companies, and Radfield just felt right. For us, it was about the ethos of the company. There is a shared vision that everyone believes in, to help people. You just feel that the values of Radfield stand out and are going to fit with your own values."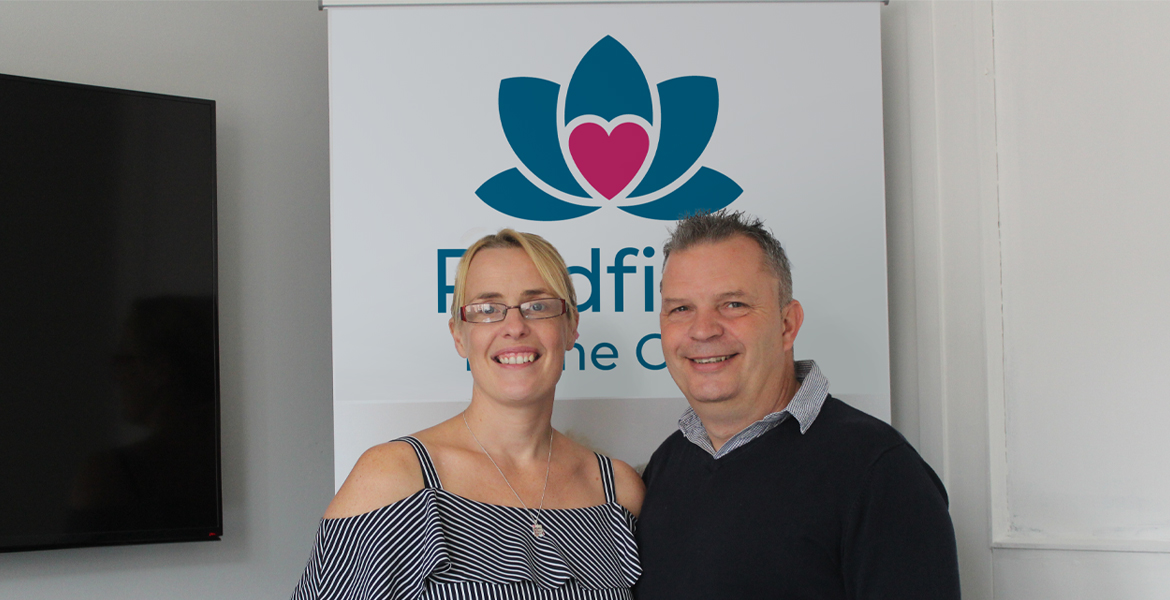 Why did you launch your business in Wakefield?
"We wanted to work within our local area and build a connected community, a big factor was that we actually live here and we care about the area. We wanted something local because my husband and I have always worked somewhere that we've needed to commute. This way, we can work locally and with a community that we already care deeply for."
"My experience has been really positive, we went around and spoke to a few other franchise companies but we knew Radfield just felt right for us."
What makes you happiest about your franchise journey?
"What makes me happiest about owning a Radfield Home Care franchise is that we're genuinely delivering a good service to clients in our local community… it's exceptional quality and I'm proud of that. It's making a massive difference to the lives of local people, while also securing the financial future of our own family."