Stepping out of one uniform and into another
Simon's career began when he joined the British Army as a vehicle mechanic in the Royal Electrical and Mechanical Engineers. After twelve years in the Army, Simon decided it was time for a career change.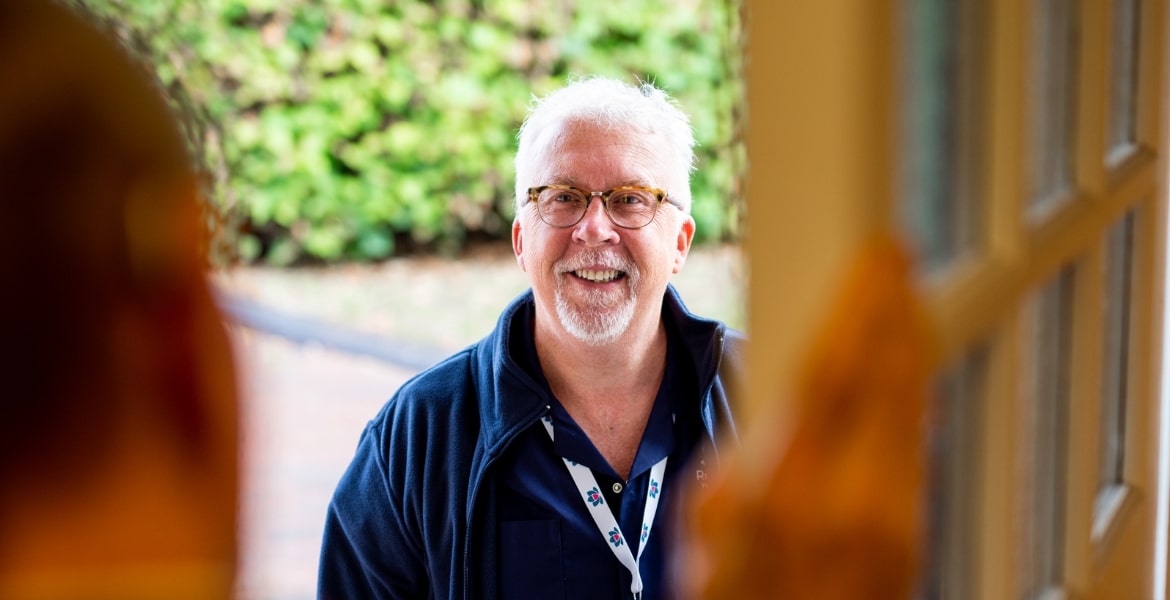 "When a friend recommended to me that I should look at becoming a home care worker,  I researched the role  and decided it would be a career that I would enjoy."
What has inspired you to enter the home care sector?
"I looked after my grandad who was very ill for a while, so really began to appreciate the importance of caring for someone close in the comfort of their own homely surroundings and the many benefits this brings.  I've also always enjoyed talking to people and looking after people."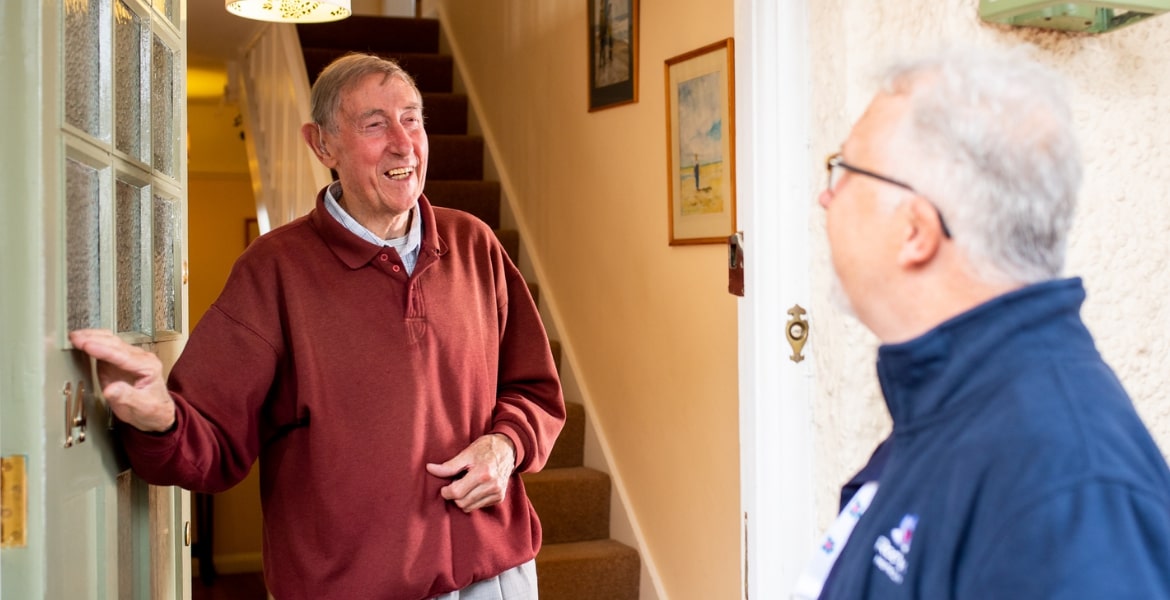 Why Radfield Home Care?
"I wanted to be part of the Radfield care team because I had heard great things about them, read some great reviews, and because they are a family-owned  business they have excellent family values."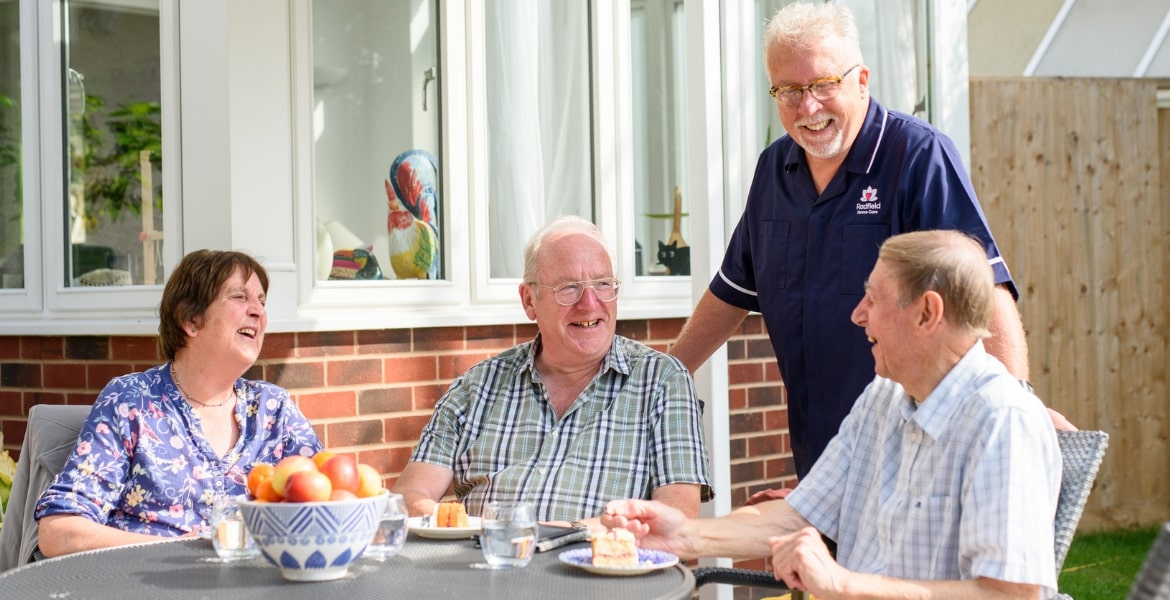 What are your career aspirations?
"I have been with Radfield for almost a year now, and am really keen to progress my career within the business and do my NVQ in Health and Social Care."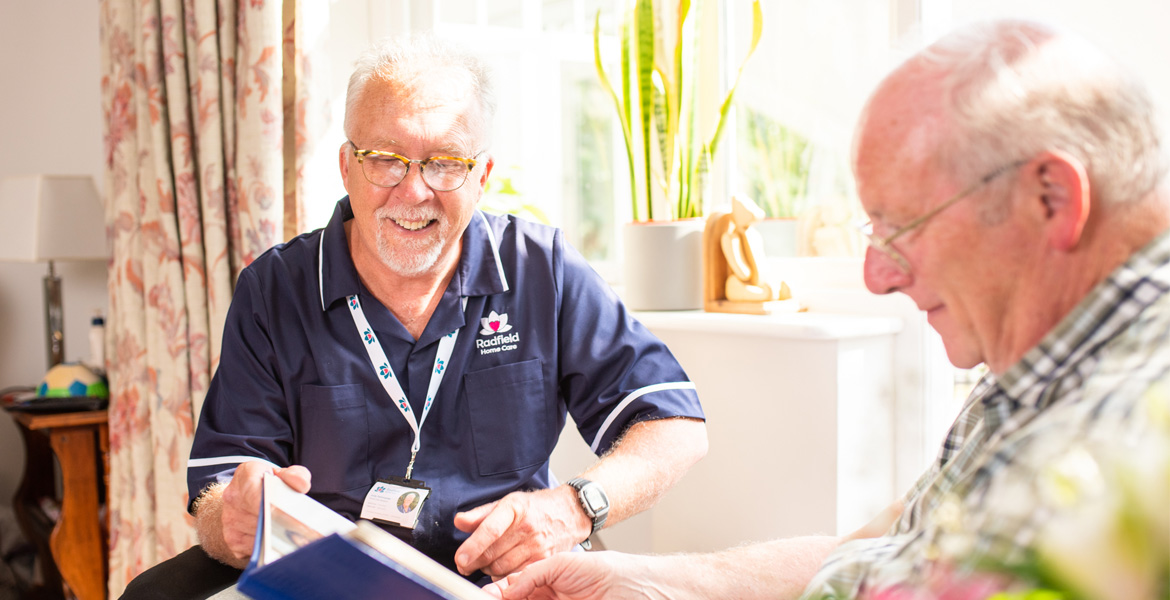 Do you have any special moments that you would like to share?
"One particular client I used to visit was a soldier in the British Army during the war.  I really enjoyed talking to him and listening to his stories. I could relate to him because of my time in the army."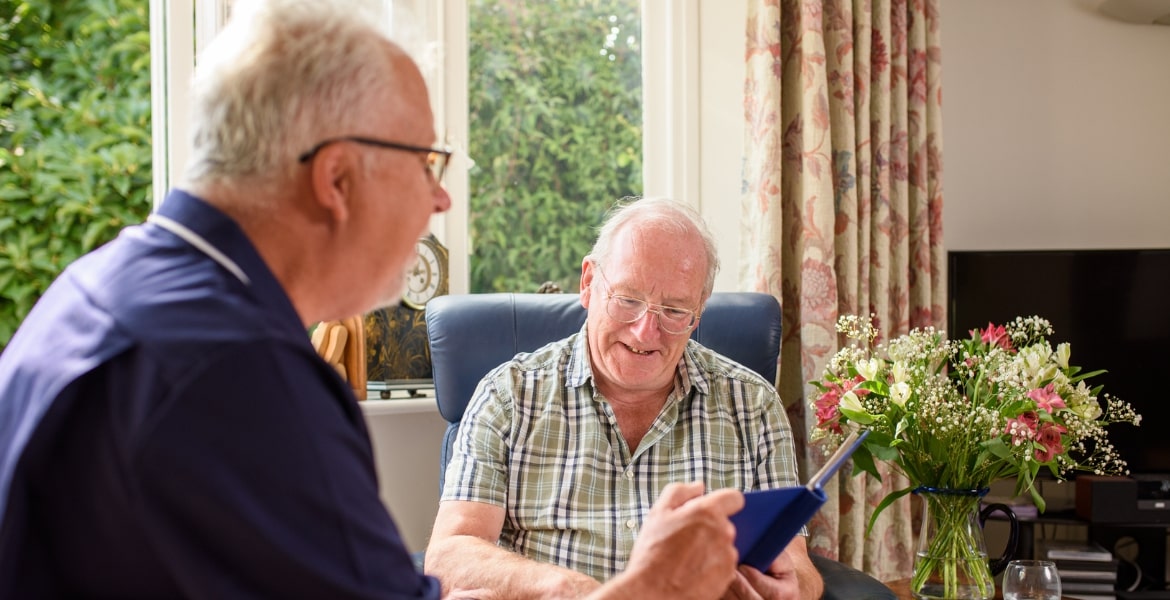 "His wife explained that he had really come out of his shell since I started to visit him, and seemed to be much happier that he had somebody to talk to, which was great feedback to receive, and makes the role thoroughly rewarding!"