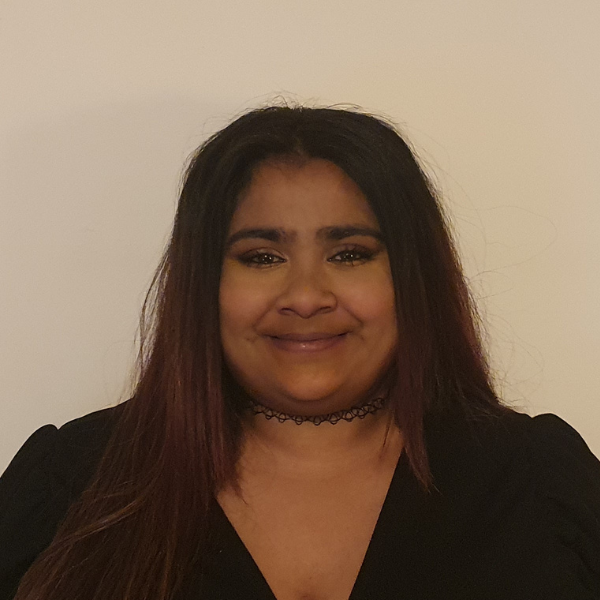 Yasmin Choudhury
Care Coordinator
We would like to introduce you to Yasmin Choudhury, care coordinator for Radfield Home Care Liverpool North. Yasmin is responsible for the creation and management of the rotas for clients and carers, liaising with clients, families and professionals to manage care needs and staff deployment and supporting the registered manager with safe running of the office.
Yasmin has previously worked for Radfield Home Care Liverpool North as a Care Professional before making the switch to her more recent office based role. During her time as a Care Professional, she told us about her 'Magic Moment' – where she helped her client 'Maureen' swap her walking frame for walking shoes. It's a heart-warming story and really encompasses Yasmin's personality and passion for outstanding care.
Yasmin has been in the care industry since leaving school, spending the last 11 years working in care homes and domiciliary care settings. This extensive experience makes her perfect for the role of Care Coordinator.
"My previous roles have taught me to be confident, kind and caring toward others and has given me the experience of working with people with different needs. Many of my family members worked in the care industry, so it seemed a good choice for me to also get a job working as a Care Professional and soon realised I had a natural affinity for the role."
Yasmin's day to day activity ensures the business runs smoothly and that clients receive the care they need.