We've been running a penpal scheme with Towngate primary school as a way to connect older and younger generations. Part of our mission at Radfield Home Care is to keep older people connected; with their community, family, friends and anything else that matters to them.
The penpal scheme benefits both the pupils and our clients. It gives the children a chance to hone their letter writing skills and improve their literacy, whilst also bringing joy to the clients who receive them.
Michaela Radovanovic, recruitment manager said:
"I have thoroughly enjoyed setting up this scheme with the help of Lisa at Towngate Primary School. The letters and pictures are fantastic. I wish I could have been a fly on the wall when the clients received them through the post and I am really looking forward to gathering all the replies for the children to come back to in the new school term."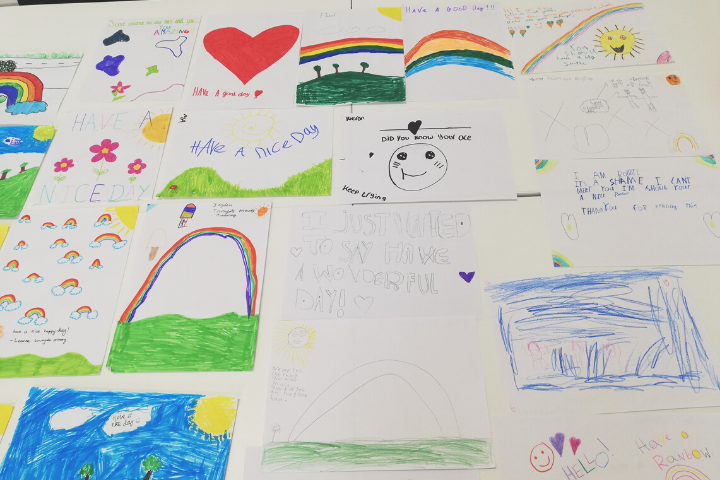 A heartwarming experience for both young and old
We contacted Towngate primary school and after a meeting with the headteacher (Lisa Schofield) and some of the pupils, the activity got the greenlight to go ahead. The children got to work and mid July, all of the letters and pictures were collected up and posted out to all of our fantastic clients. The responses from clients will be collated over the summer holidays and sent back to the school ready for their new term in September.
So far the experience has been lovely, all of the office staff really enjoyed looking through all of the pictures and reading the letters from the pupils when they arrived. It's an amazing gesture that's sure to put a smile on all of our clients' faces.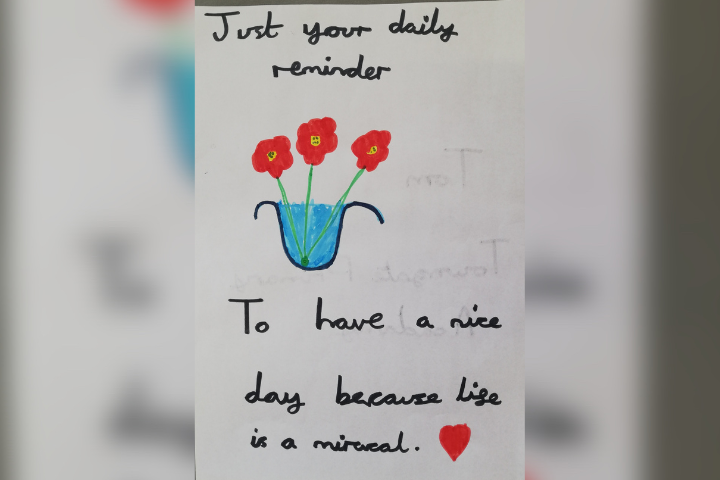 This is another fantastic example of our staff going above and beyond for our clients by reaching out and making valuable links within our local community. The pictures and letters from the school pupils were absolutely brilliant, so heartwarming and genuine, you couldn't help but smile reading them. This will absolutely make our clients day, I know it did mine! Thank you to the school for supporting this idea and helping to brighten up our clients day.
If you would like to find out more about Radfield Home Care and the companionship support services offered, you can read more on our services page. Alternatively if you'd like to get in touch, please head over to our contact us page.