We've been working closely with Wakefield Hospice for some time now, having joined their 'business buddy' scheme in 2018. Since then we've supported them with all kinds of activities and events to raise money and help out.
In December we got together to assist them with their 'Light up a Life' campaign. People in the community were invited to dedicate a light to remember a loved one. The lights made up part of a stunning tree of lights. The names of deceased loved ones were added to the Book of Blessings in the Wakefield cathedral where they were displayed until the twelfth night.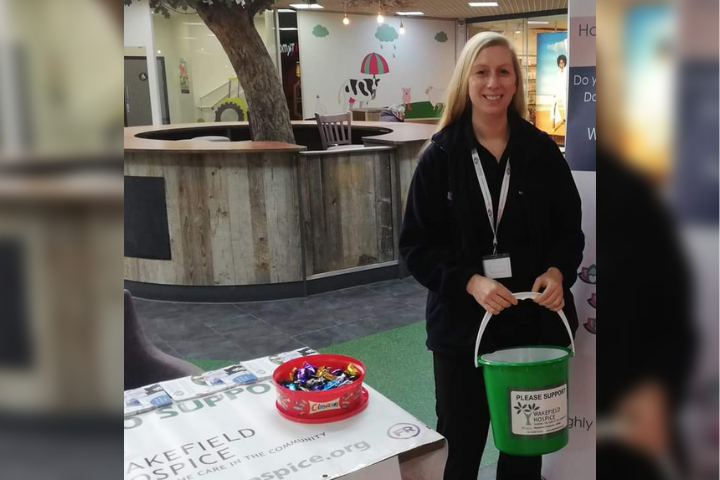 We are incredibly proud to support Wakefield Hospice, who provide expert care to local people with life limiting illnesses. We joined Wakefield Hospice's business buddy scheme when we set up our business, it's close to our hearts and very important to us to support our local hospice.
First aid, bucket collections and big races!
Michaela Radovanovic, recruitment manager also offered to carry out first aid training, free of charge, with the staff working in the warehouse as well as shop and office staff. The hospice was very grateful to receive this training as part of our support to them.
We have committed to helping with bucket collections once a quarter, raising money from passersby. We most recently carried them out at Wakefield shopping centre and the Lidl supermarket in Ossett. It's always a pleasure for us to get out and about in the community, everyone is always friendly, welcoming and keen to talk to us about the services we provide. We even had some of our staff members volunteer at the Hospice 10k in March, marshalling the event.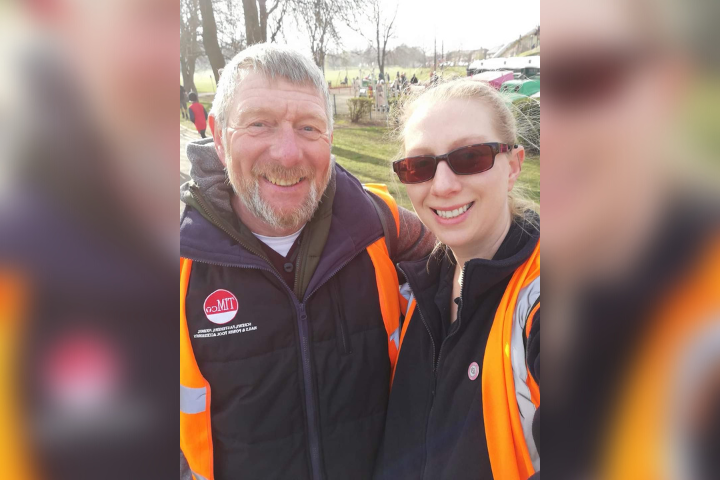 We are so pleased with the relationship we've built with Wakefield Hospice over the years and we can't want to continue to support them in the future too. We are proud to call ourselves business buddies!
If you would like to find out more about Radfield Home Care and the companionship support services offered, you can read more on our services page. Alternatively if you'd like to get in touch, please head over to our contact us page.