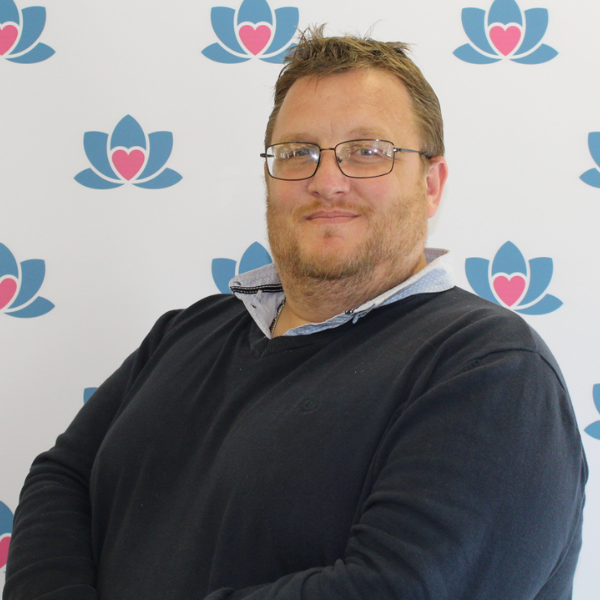 Christopher Taylor
Registered Care Manager
We would like to introduce you to Christopher Taylor, registered care manager for Radfield Home Care Harlow, Epping & Ware. Christopher is responsible for the day to day running of the office in line with CQC regulations and also for ensuring that the service is safe, caring, responsive, effective and well led. Christopher is the key point of contact for carers, clients and their families and promotes individual's wellbeing at all times.
Christopher has a vast background in the sector, with over a decade of experience under his belt. He's worked in care homes, domiciliary care and even a day centre for dementia clients. Christopher's varied background in the world of care gives him a fantastic insight into the challenges facing every aspect of the industry.
"Having been in care for many years and seen a lot, I have a proven record of keeping both clients and Carer Professional's content in their jobs so I can relate if something goes right or wrong."
Over the years Christopher has worked hard to achieve sought after education in the care sector. His academic learning combined with his vast experience make him perfect for the role of registered care manager.
"I am level 3 in health and social care, I also have a diploma in dementia which took nearly 2 years to complete. I have also just started my level 5 in health and social care."
Christopher finds inspiration in his family. His wife has always said that he has a kind heart and is a real people-person. After his father passed away, he felt the drive to help more people live a good life and remain independent in their own homes.
"Because of my background in care and all the activities I've done with the older generation, I can relate to them. I've been told I'm a brilliant listener and I'm very talkative, both of which help me bring out the best in both our Care Professionals and clients"